A big thank you to all our students and their parents who made our costume recital a success! Great performances and great costumes!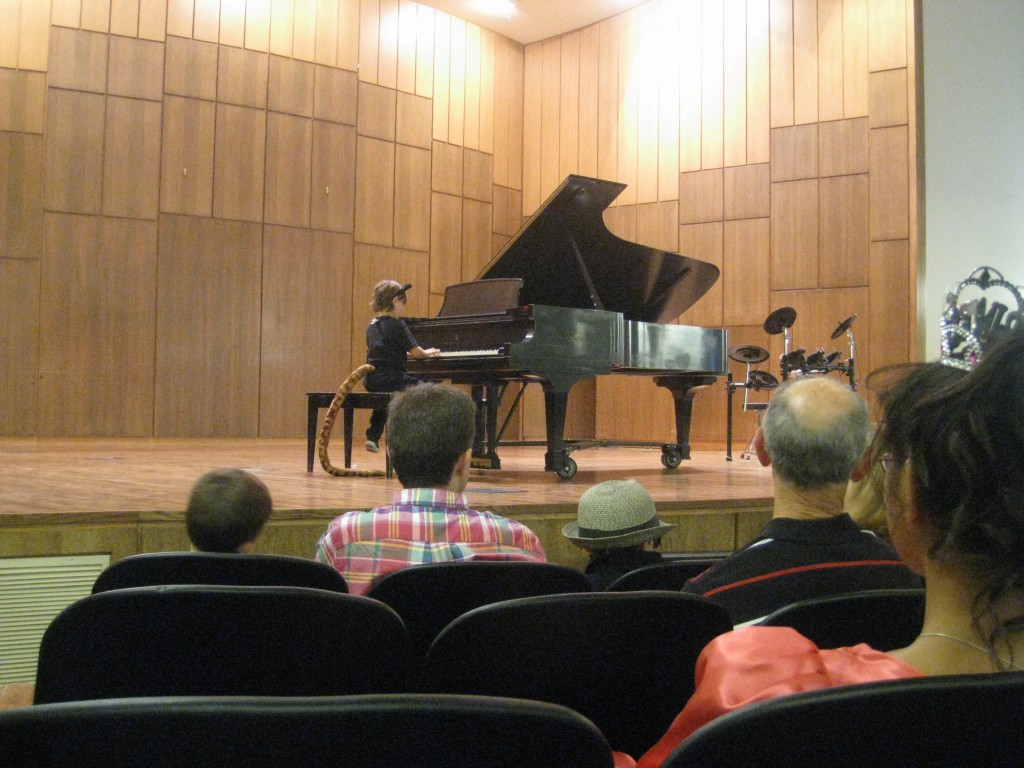 Grant Garlington performing 'Copy Cat'.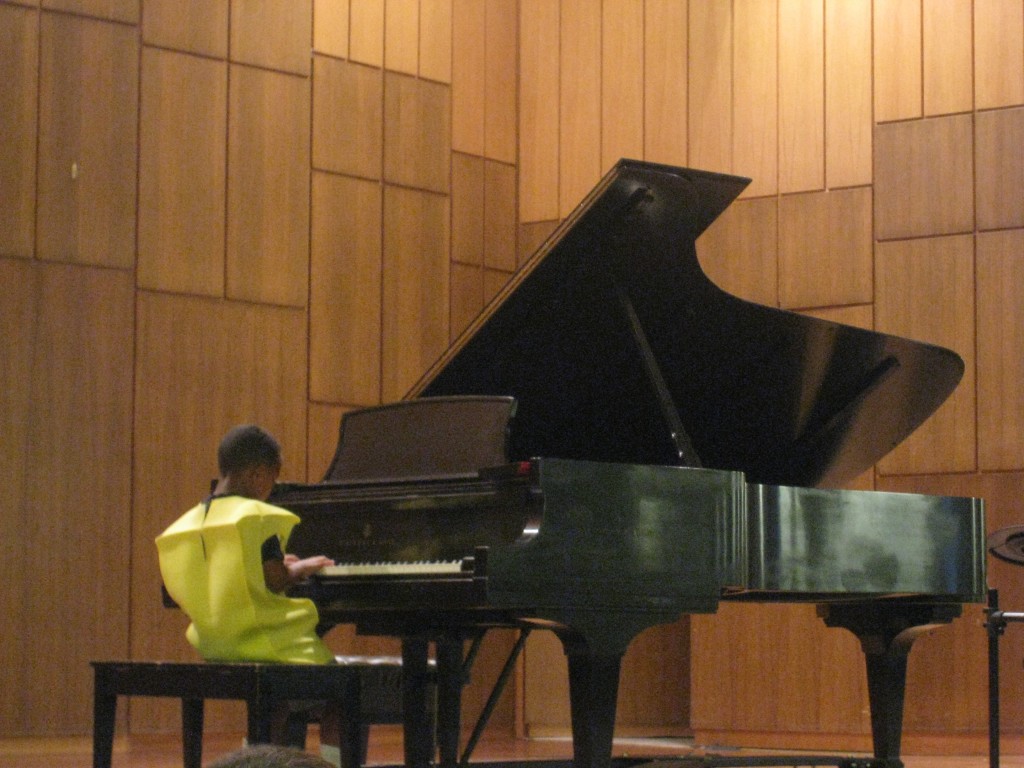 Trevor Simon performing 'Picnic with Spongebob'.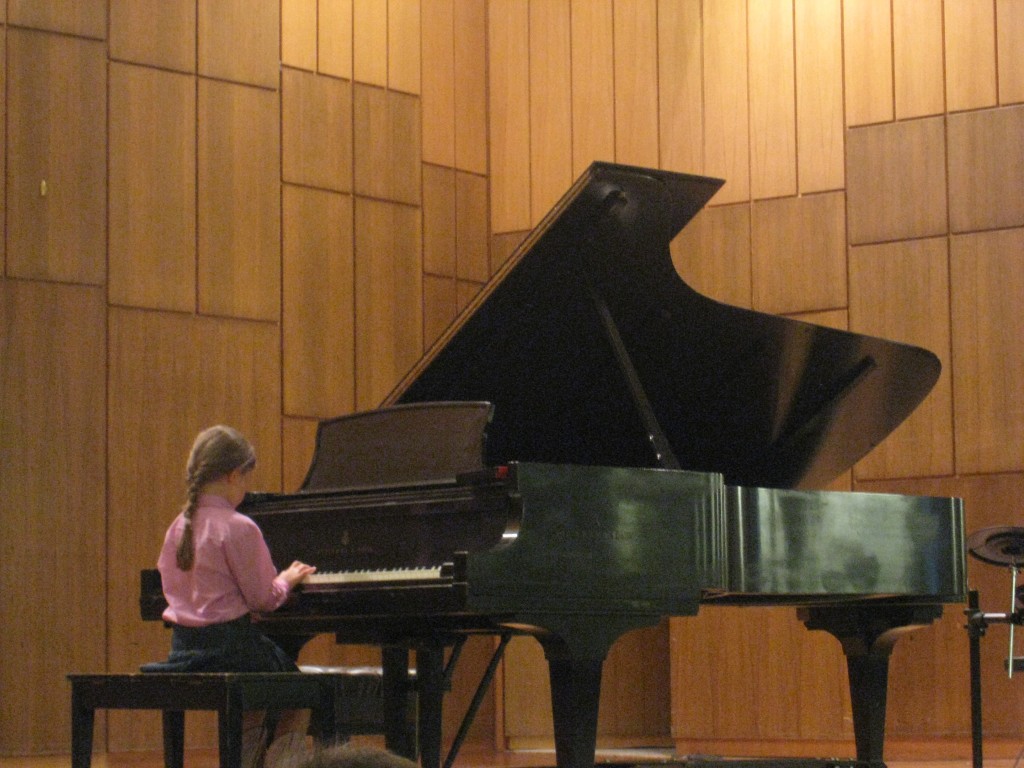 Gracie Bruner performing 'Gallop Pony'.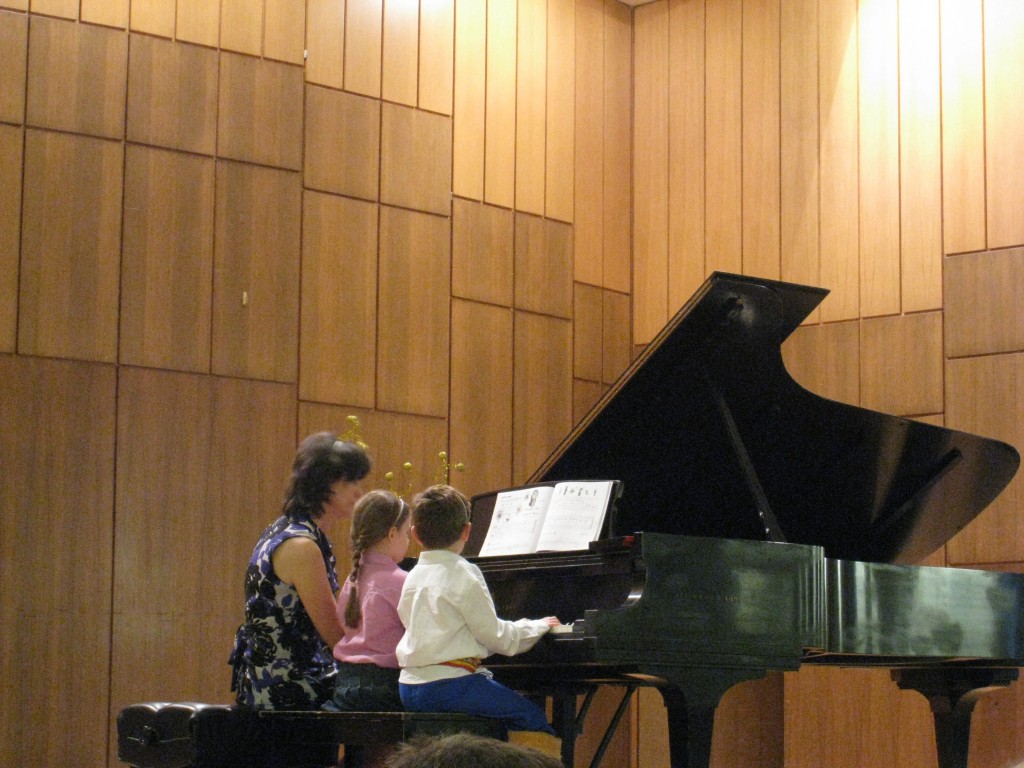 Gracie Bruner and William Bartell performing 'I Would Like to Go to Mars' with instructor Twila McCown.
William Bartell performing 'Russian Sailor Dance'.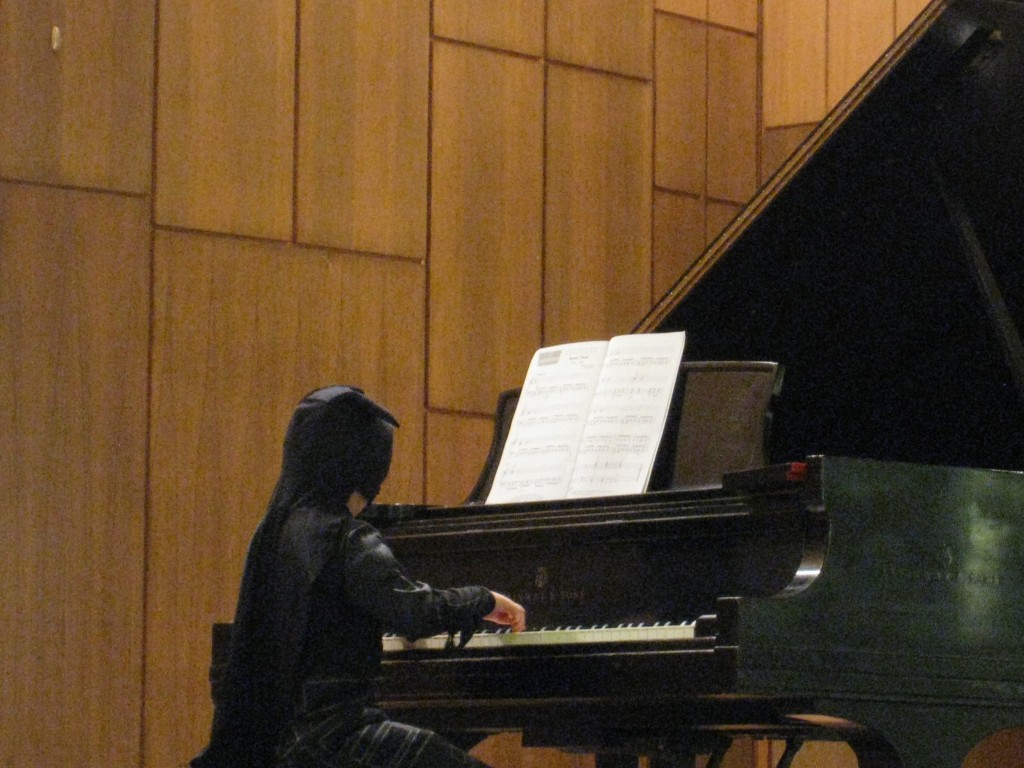 Grant Garlington performing the 'Batman' theme.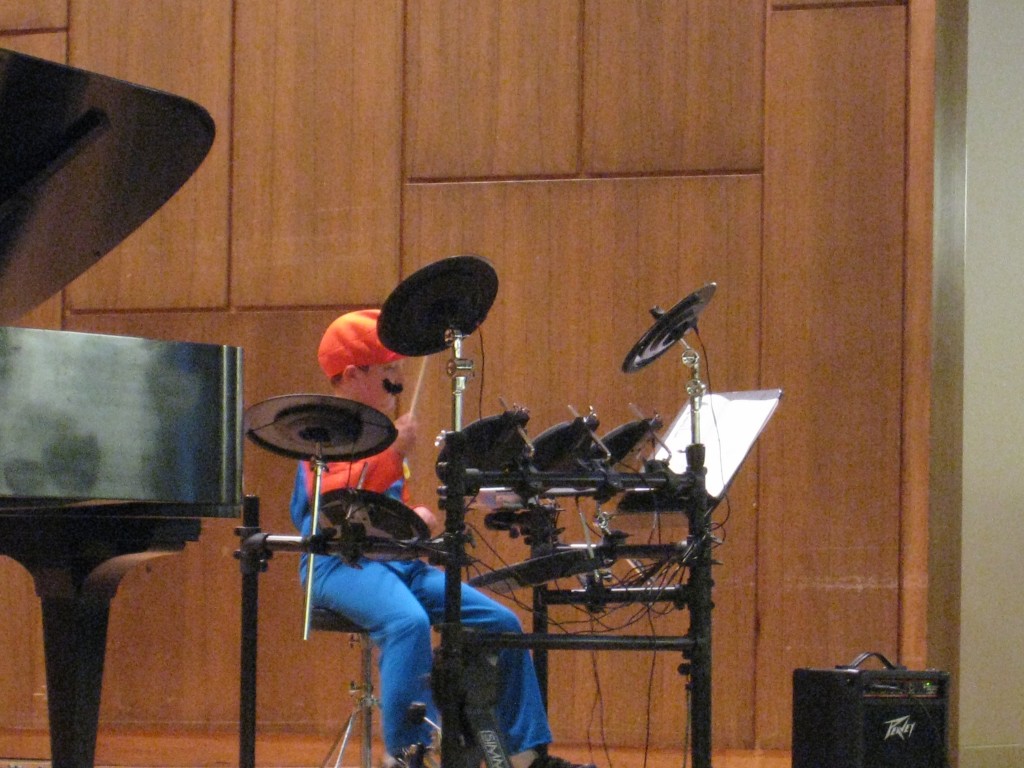 Thomas Powderly performing 'Spy Rock'.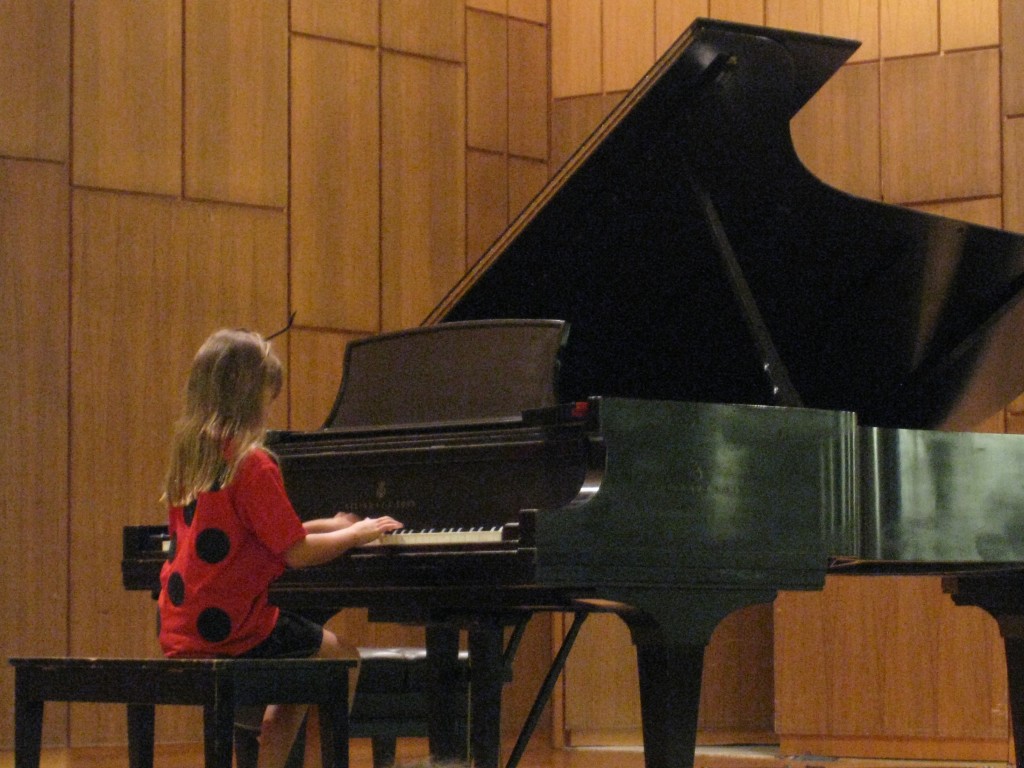 Madison Matejka performing 'The Ladybug' and 'Identical Twins'.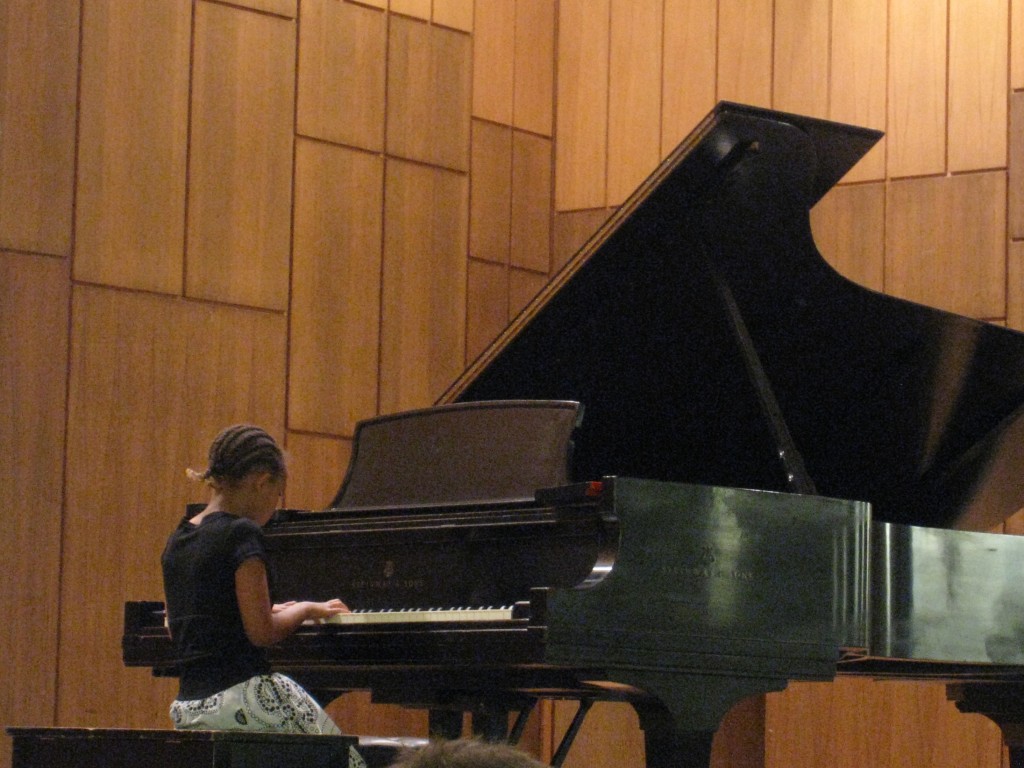 Khalia Simon performing 'Climb Every Mountain'.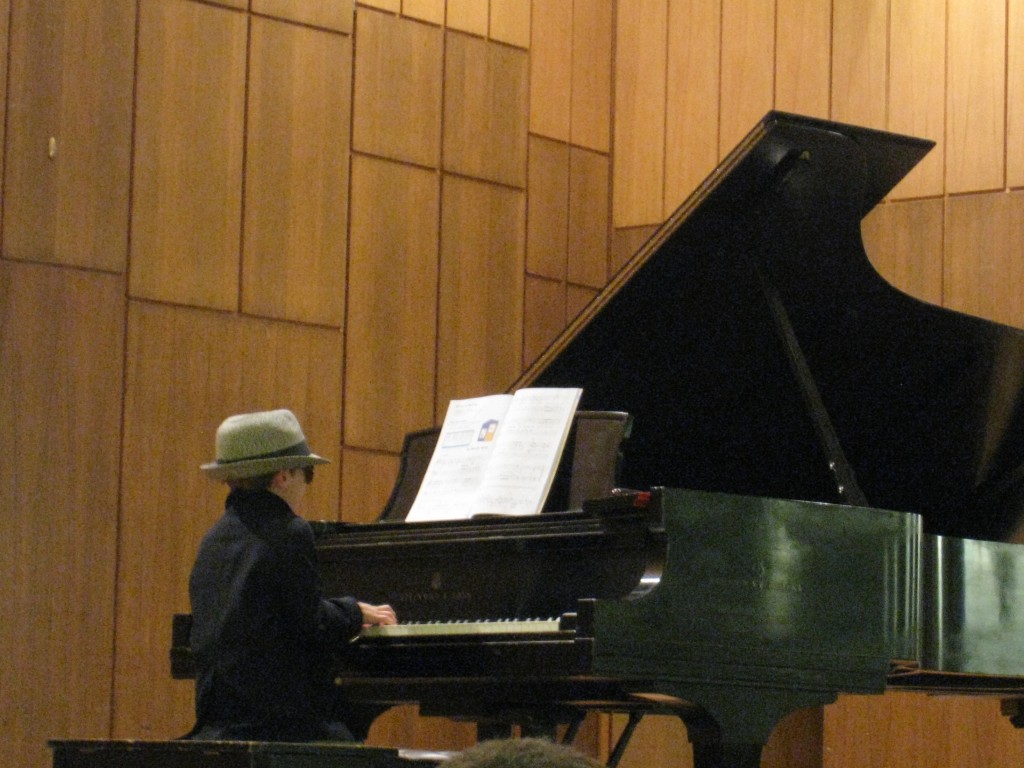 John Whitten performing 'Our Detective Agency'.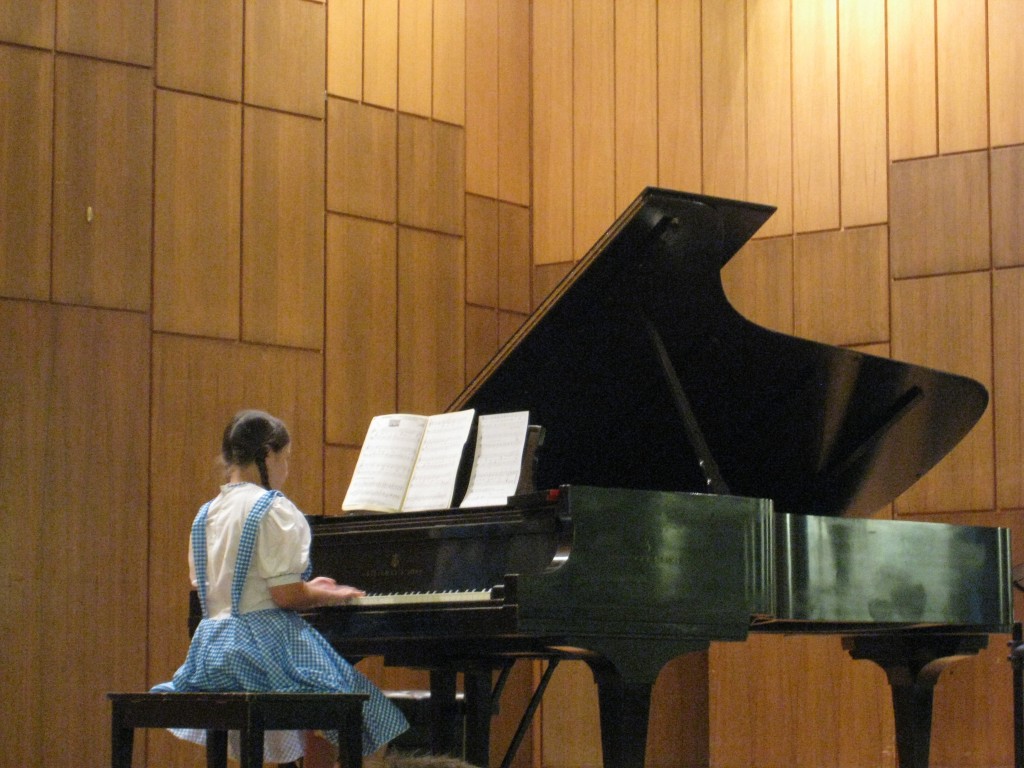 Rachel Garlington performing 'We're Off to See the Wizard'.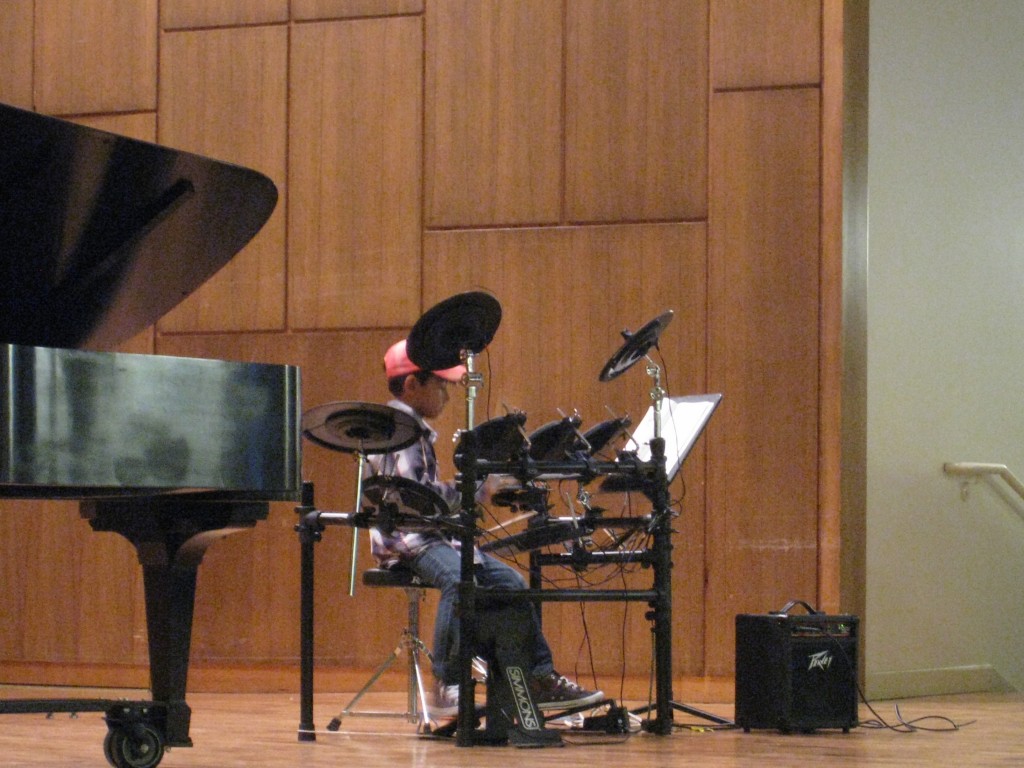 Jimmy Hutton performing 'Mozart Rocks'.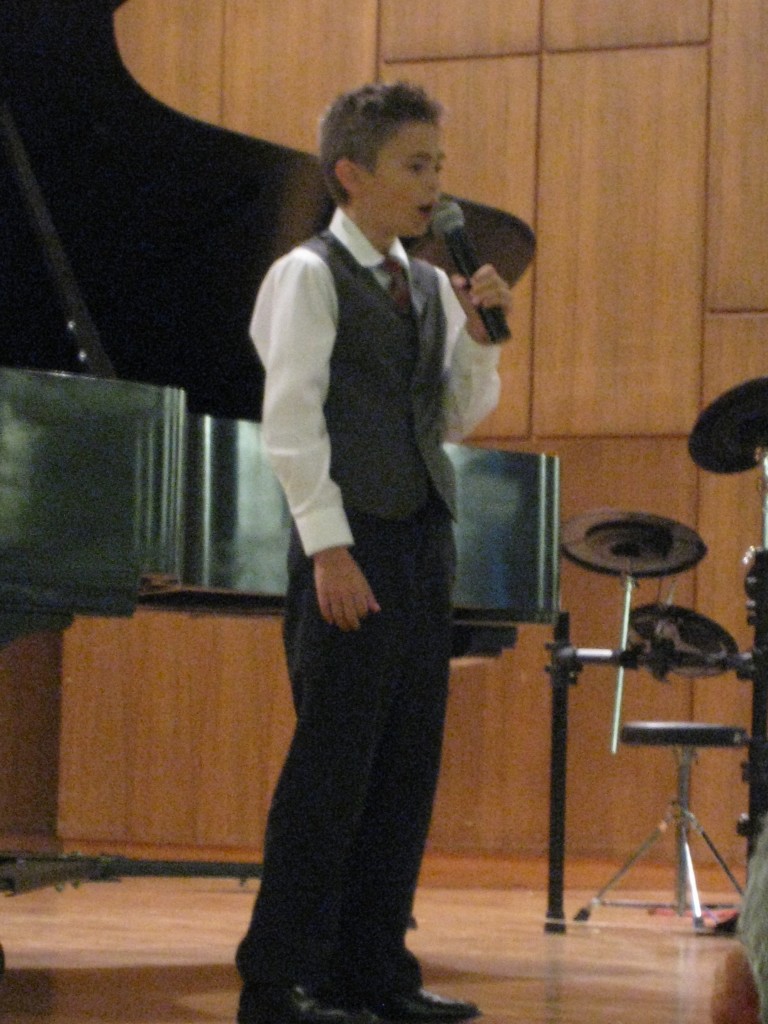 Grant Rudolph performing 'When I Fall In Love'.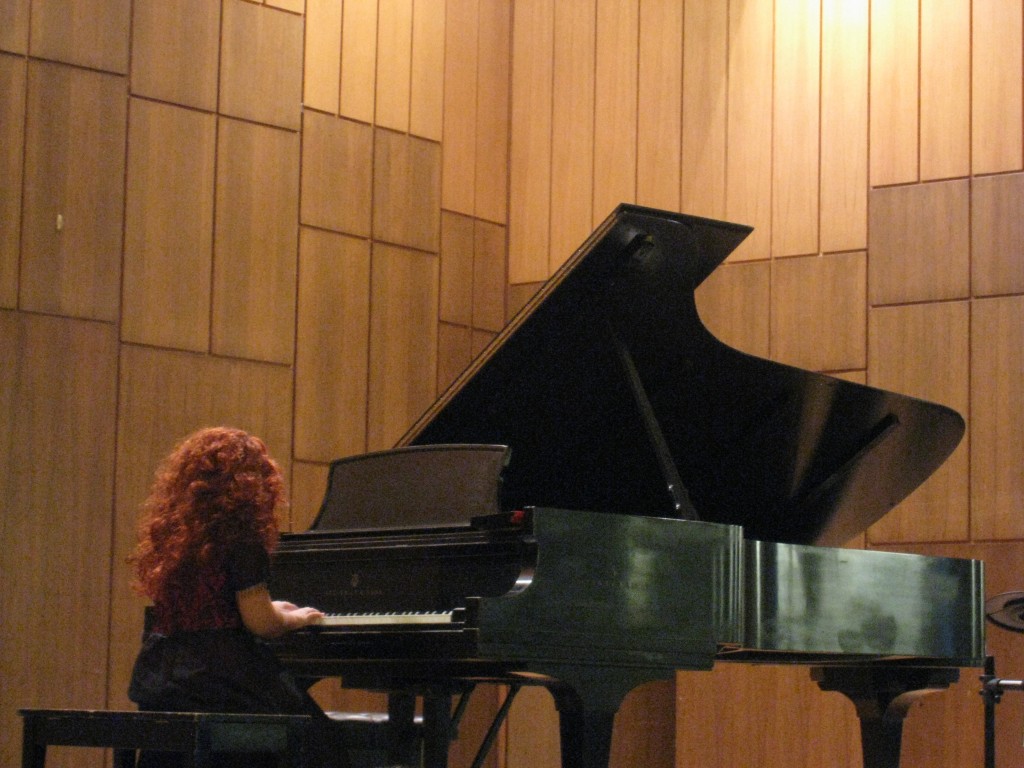 Anais Bayles performing 'My Heart Will Go On'.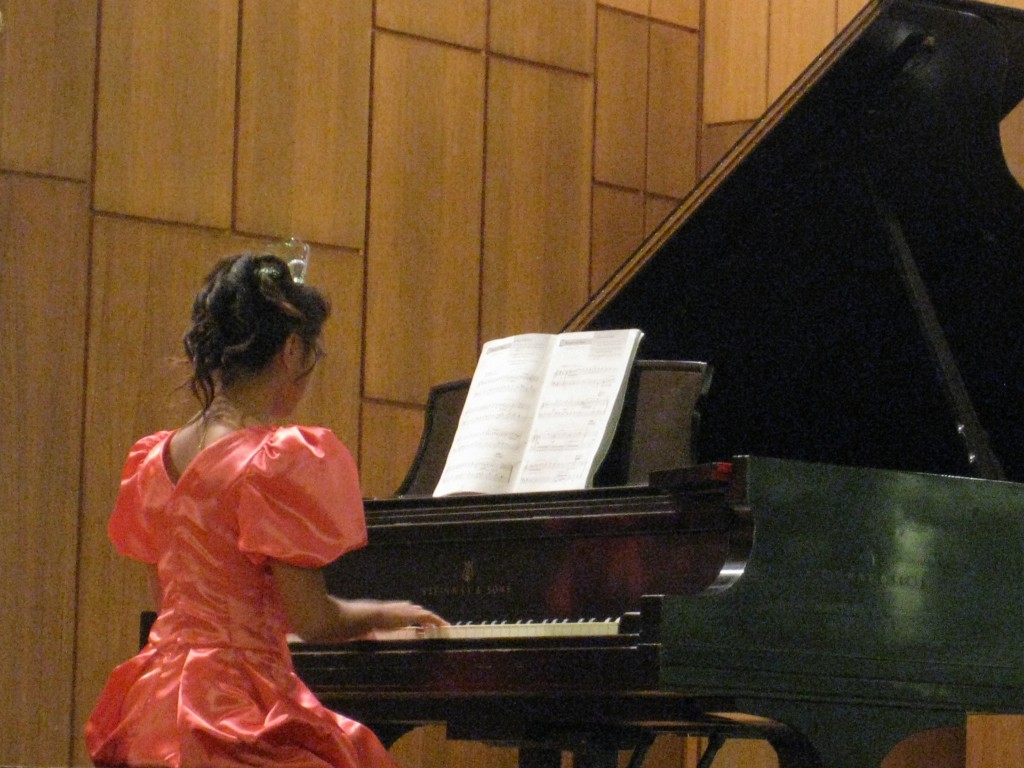 Bethany Martin performing 'March in G Major'.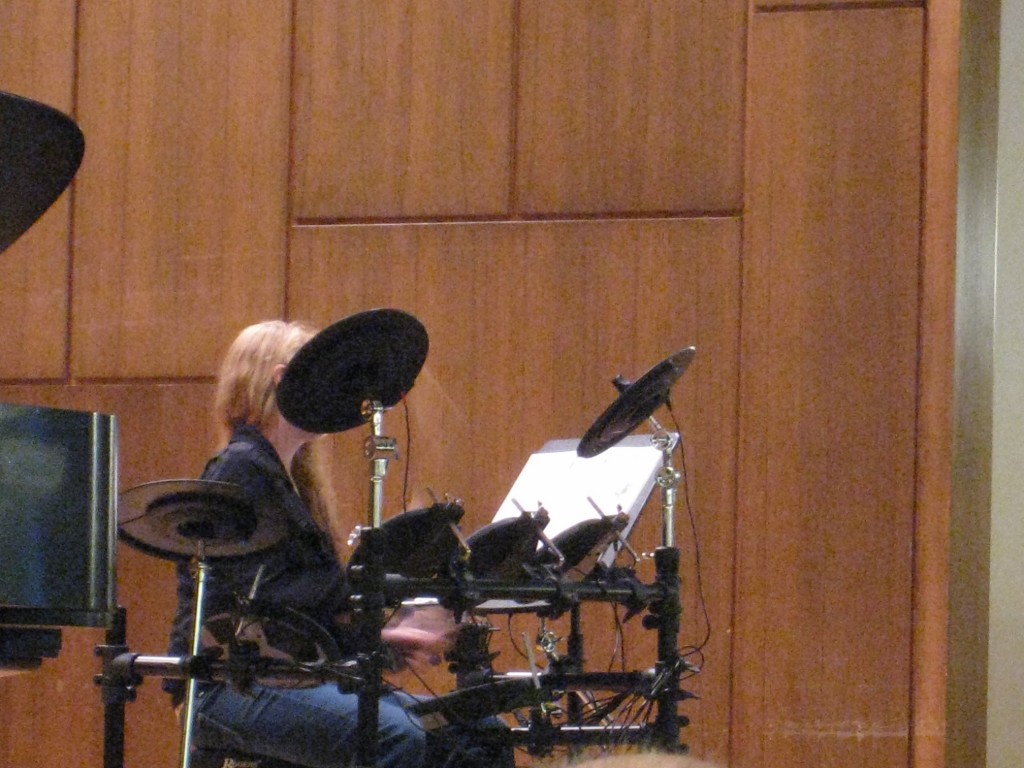 Molly Bartell performing 'Trash Truck'.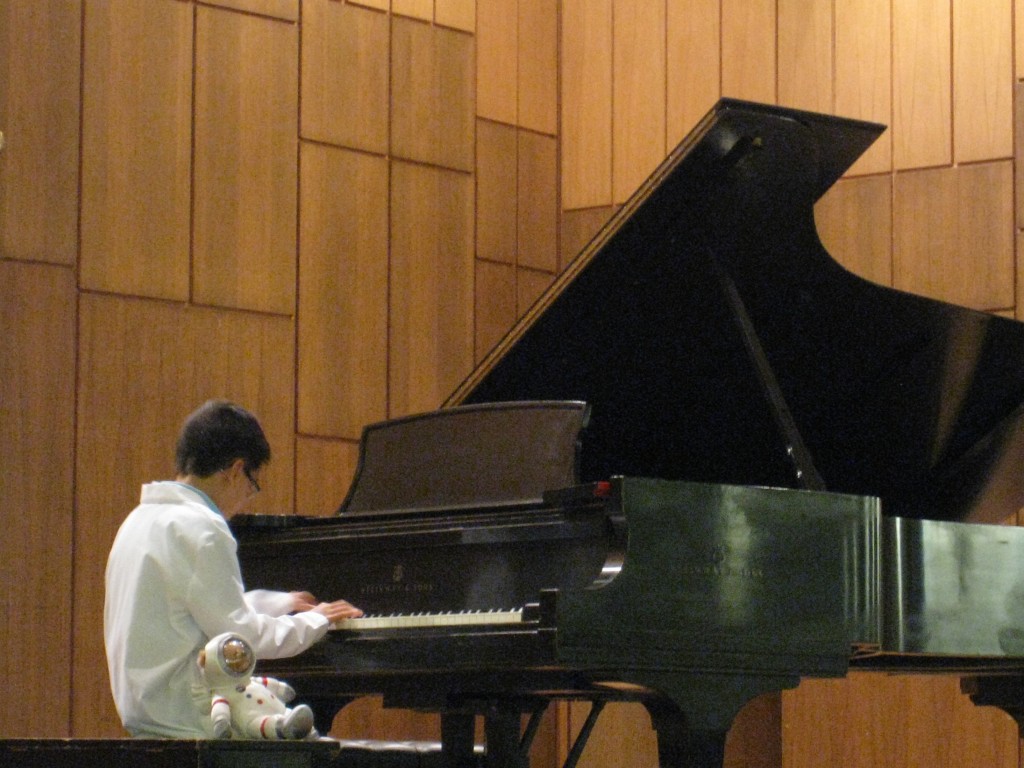 Alex Luong performing 'Lunar Eclipse'.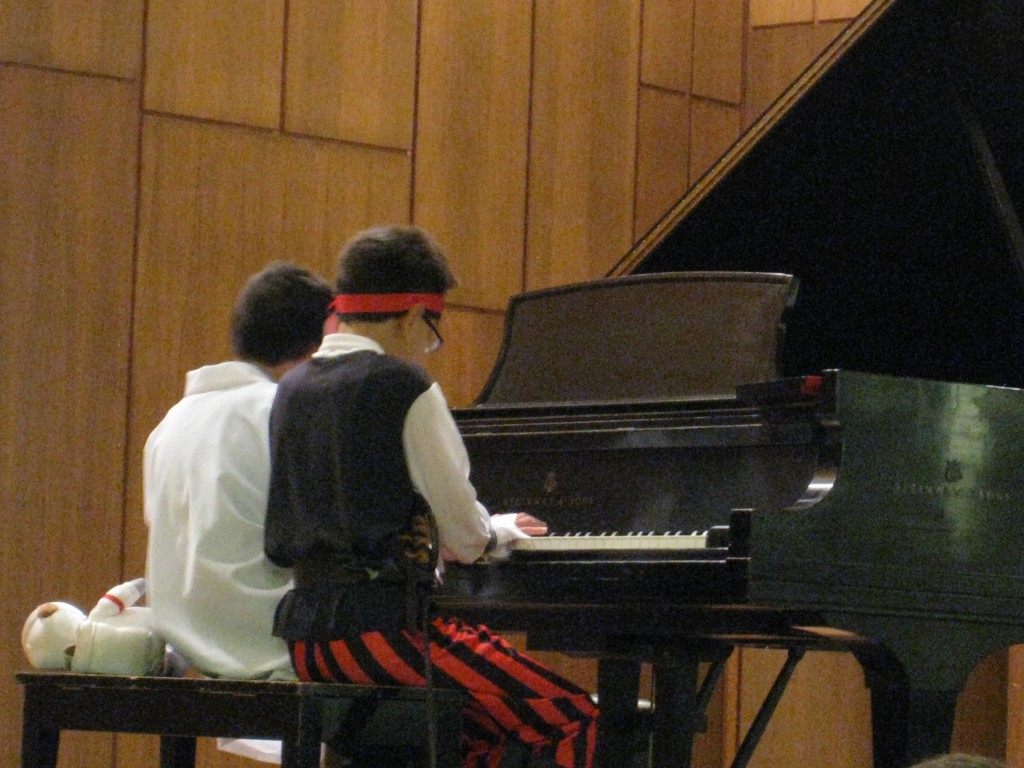 Alex and Adrian Luong performing 'Jitterbug'.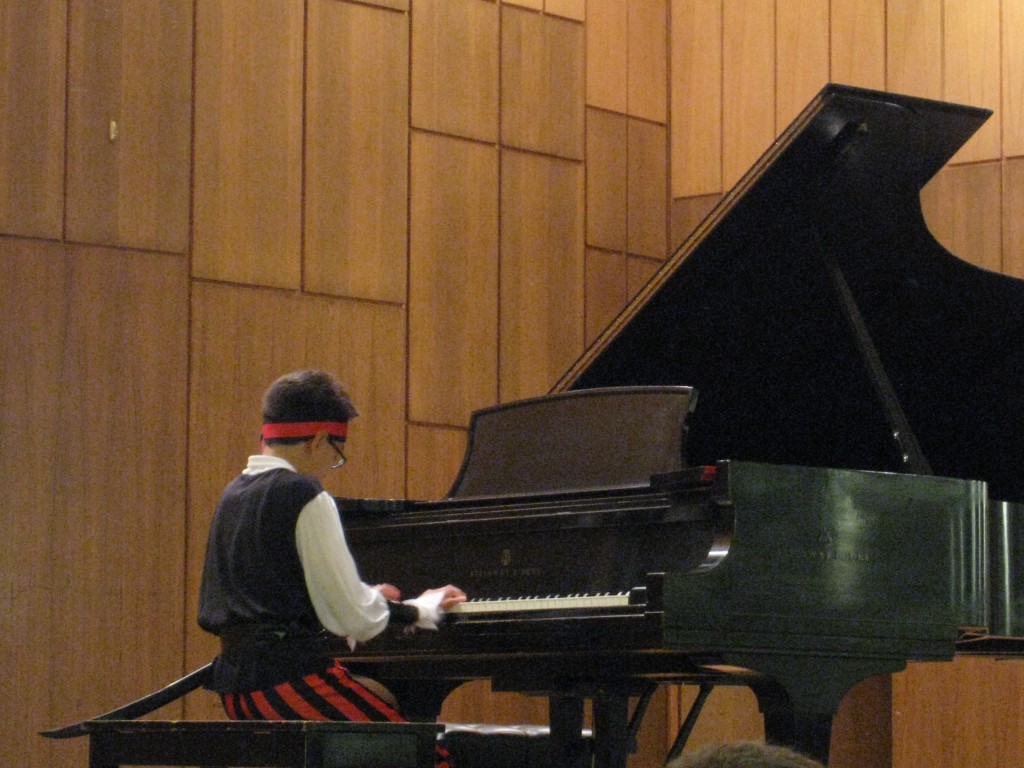 Adrian Luong performing the 'Pirates of the Carribbean' theme.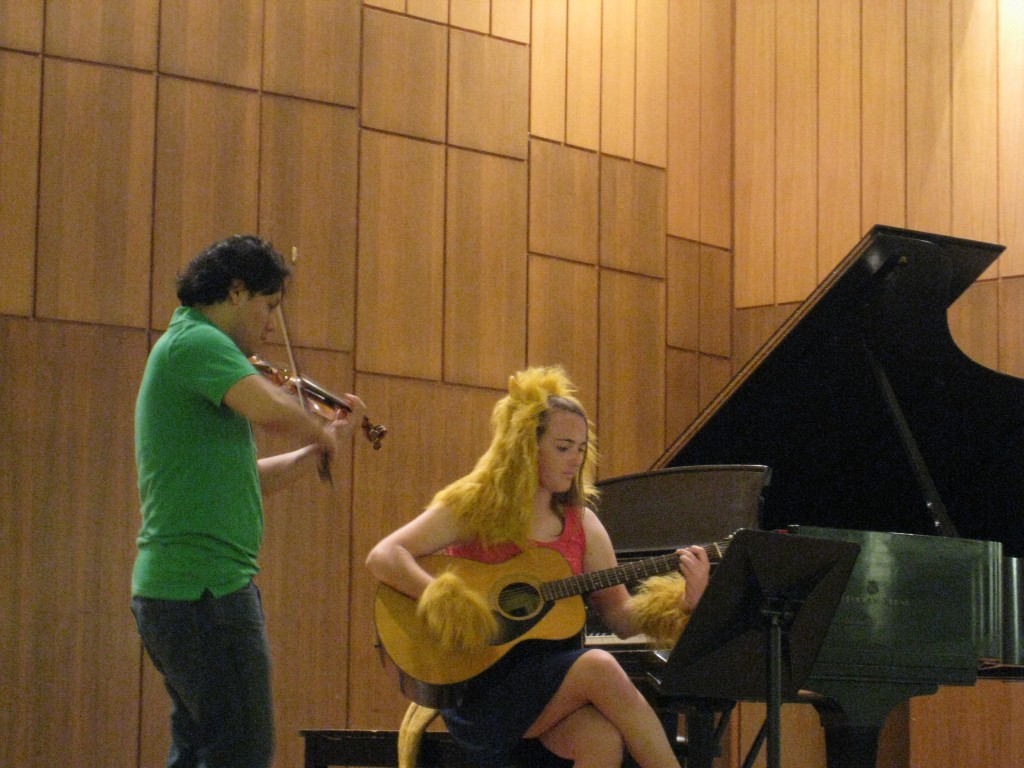 Mary Kate Bartell performing 'Can You Feel The Love Tonight' with instructor Edgar Valenzuela.
Some of our great costumes!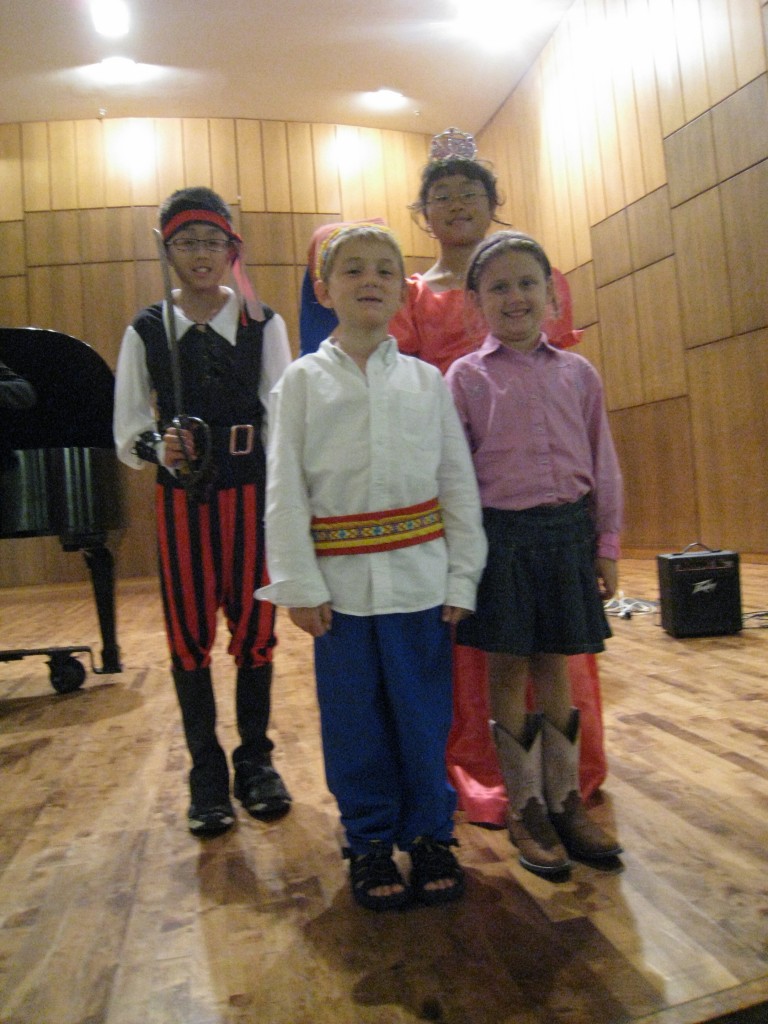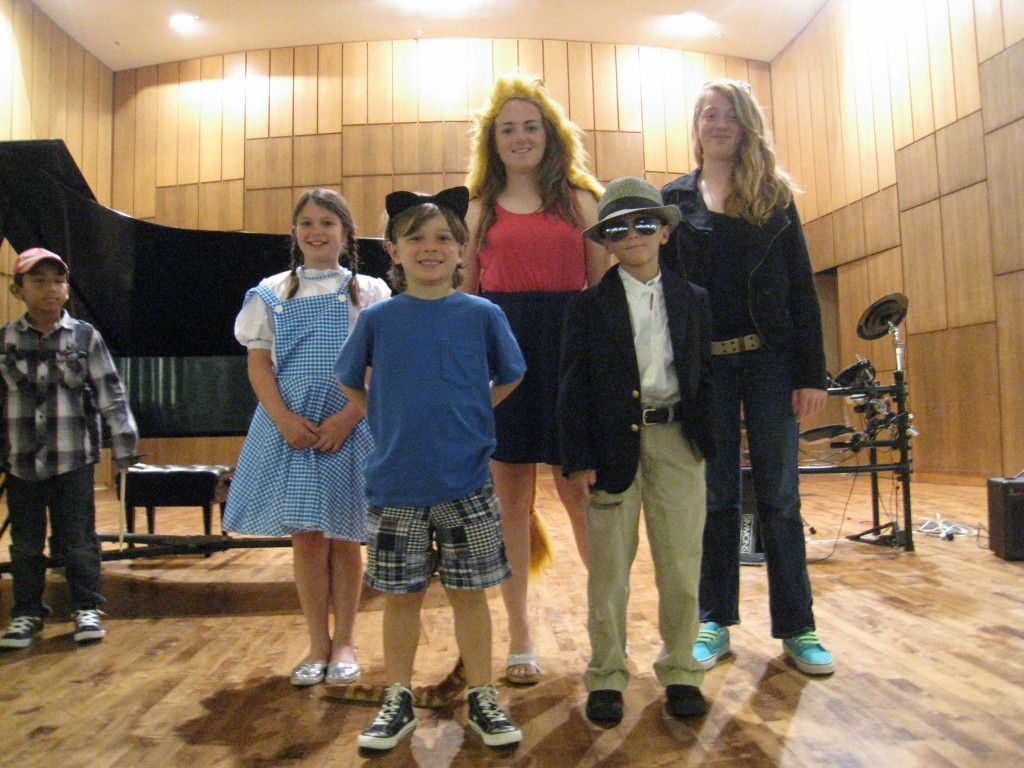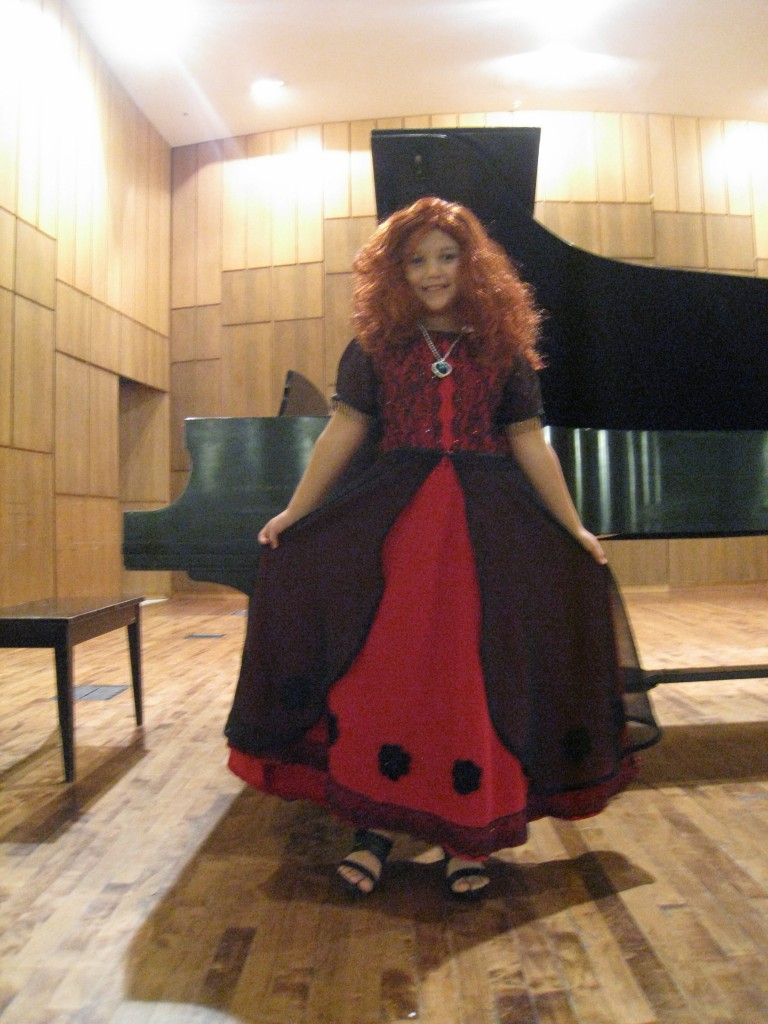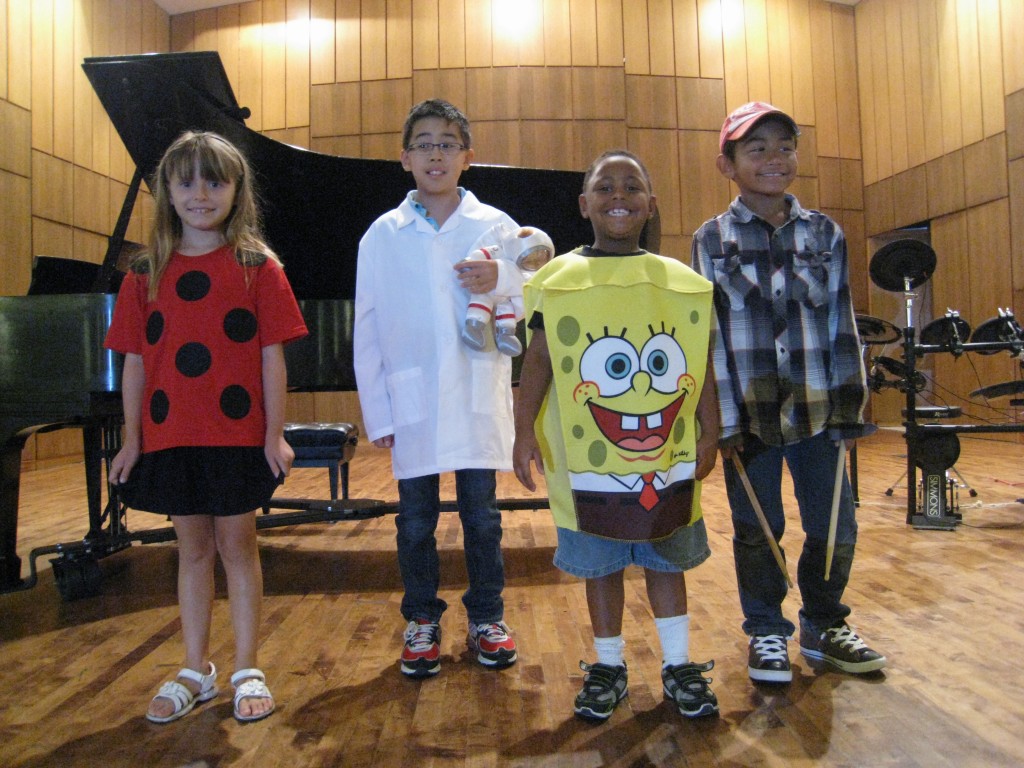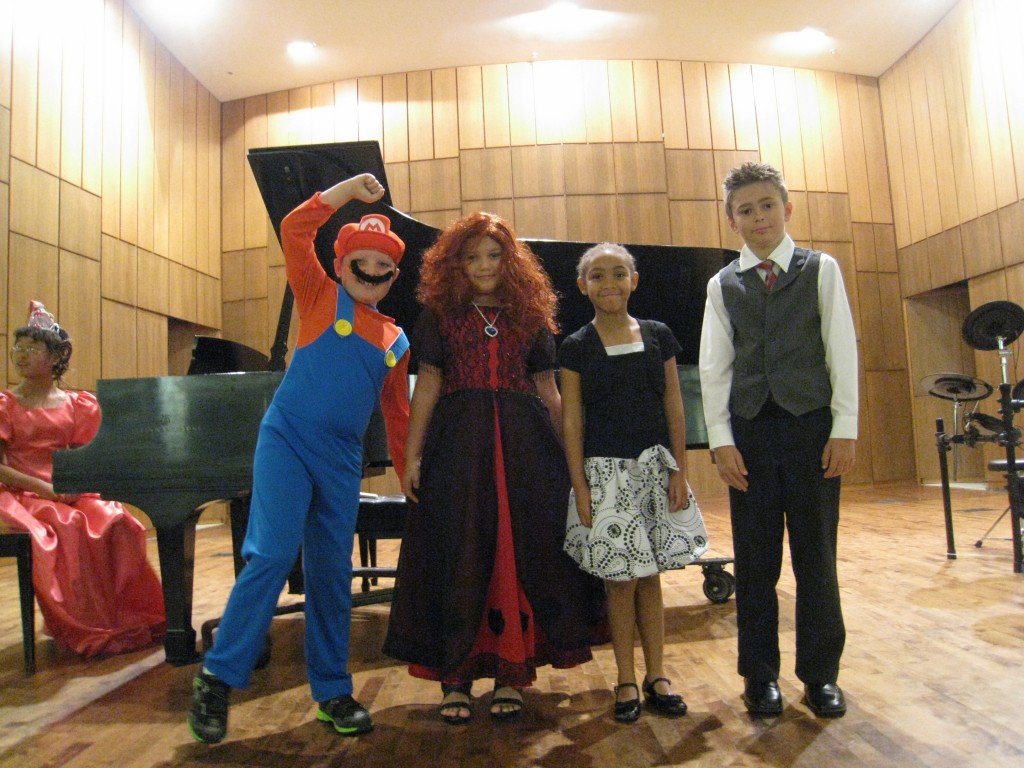 Thanks for a great summer!
Kindermusik is our special music program for Preschool children ranging in age from birth to 7 years. Learn More.

Register now at 817-731-2612